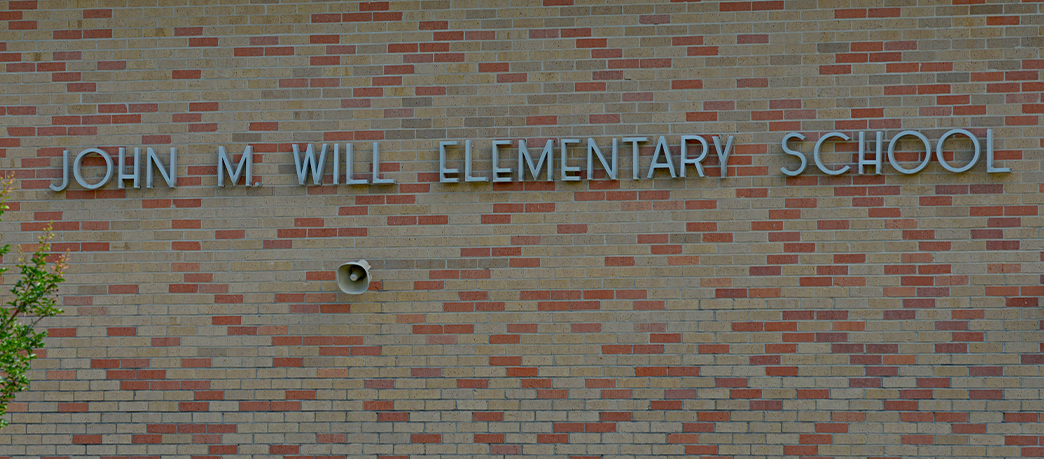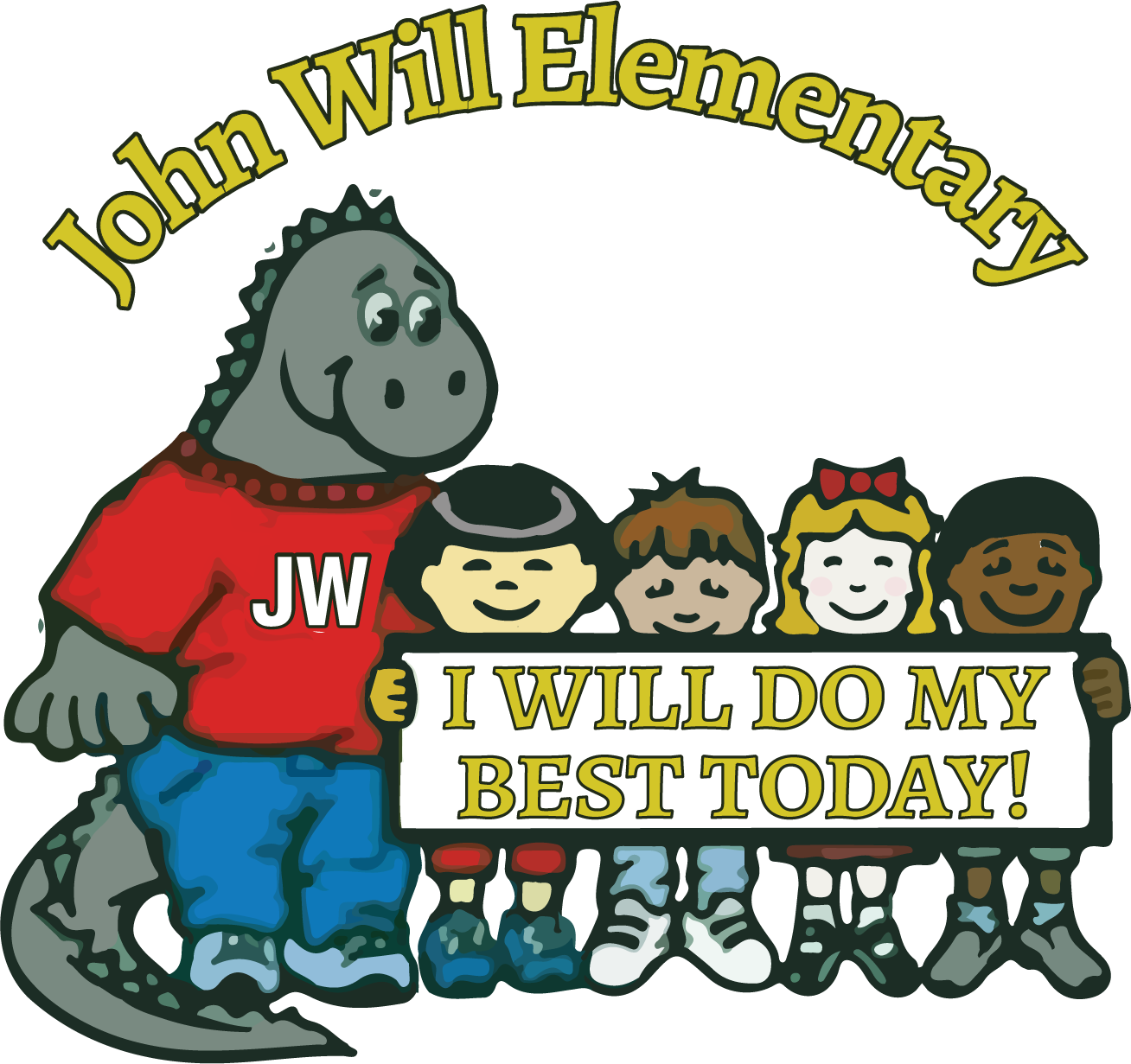 All John Will students will be proficient learners who will graduate and be productive citizens.

School Motto: I will do my best today!
Need extra support for various challenges faced at home? Here are local resources listed below that can be used for affordable health services, housing/shelter, and more.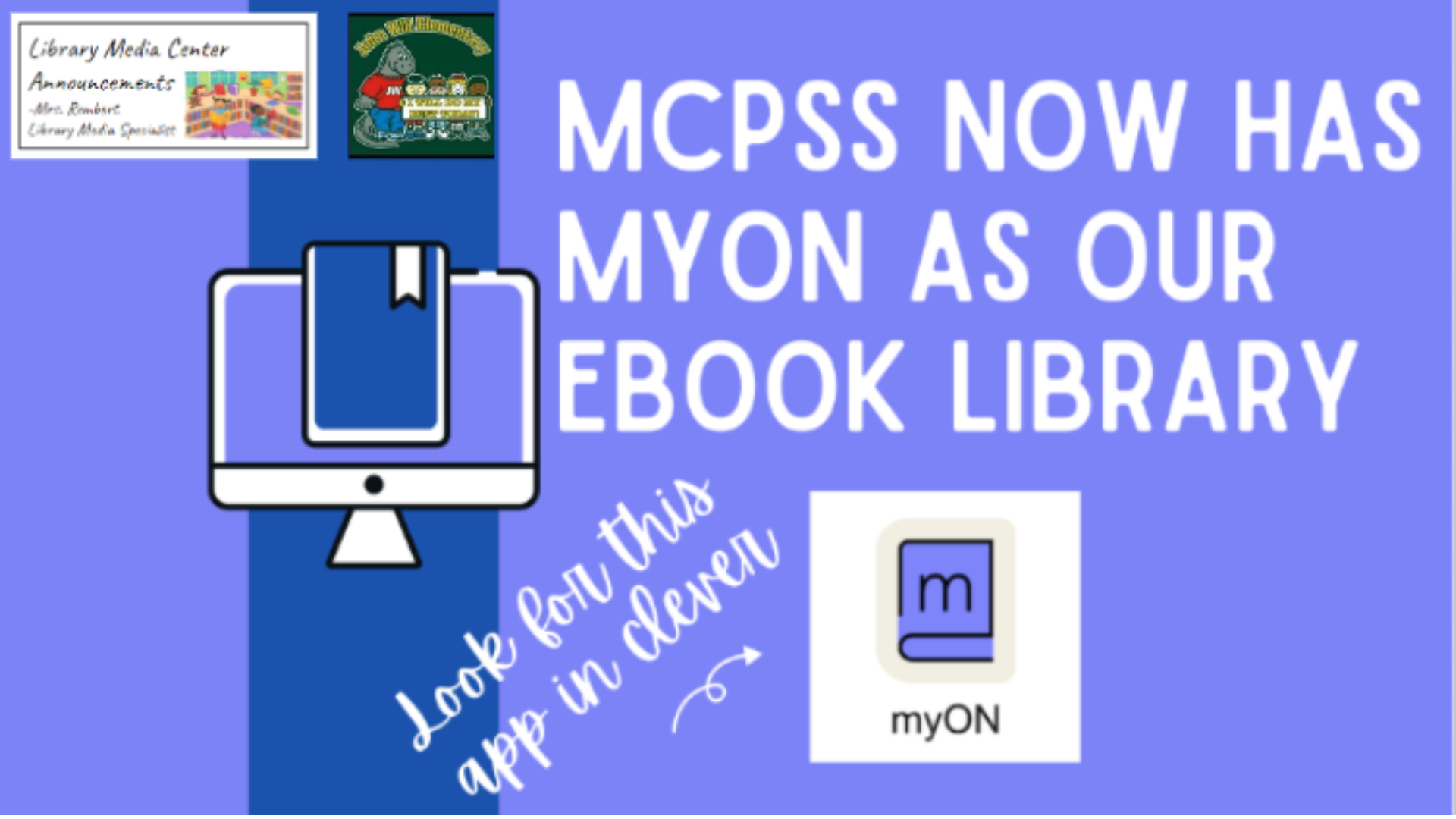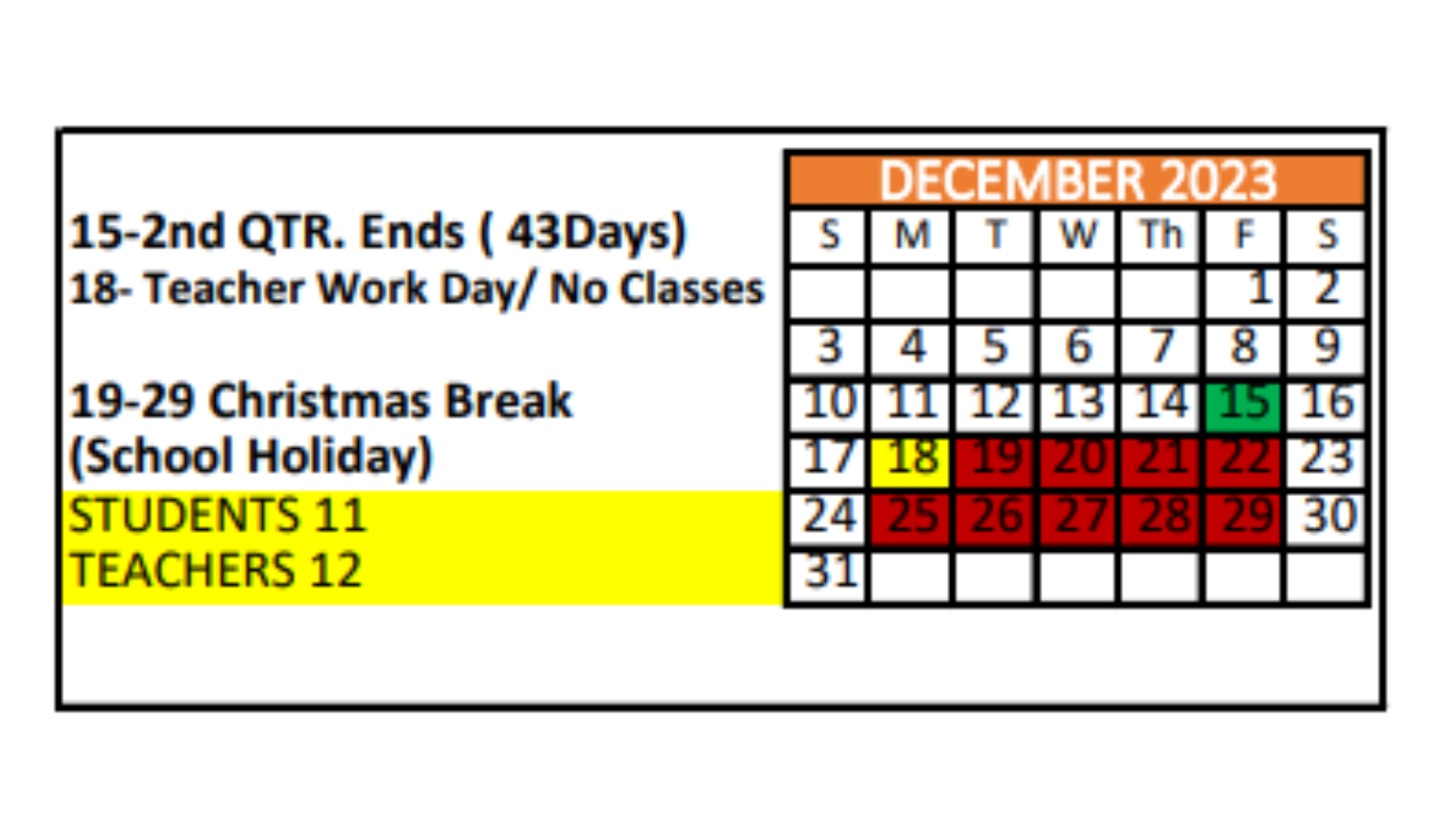 TAKE IN BEGINS AT 7:45 AM
TARDY BELL SOUNDS AT 8:10 AM
Morning Arrival and Afternoon Dismissal Procedures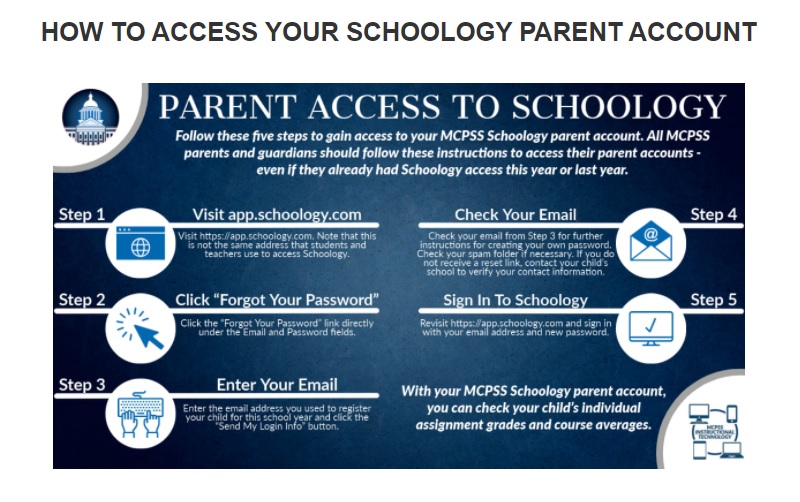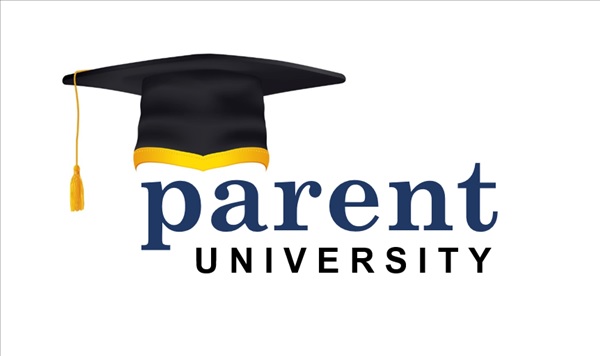 Parent University Documents
MORNING ARRIVAL AND AFTERNOON DISMISSAL PROCEDURES
TRAFFIC ROUTE:
Students are expected to arrive no earlier than 7:45 a.m.

Students who arrive earlier than this time are at risk because there is no adult supervision available prior to 7:45 a.m.
At 7:30, bus students will arrive on campus.
At 7:45, all students will enter the buildings for breakfast.
Students arriving after 8:10 will be counted as tardy.
All students in grades K-5 will be dropped off in front of their designated buildings in the car lane. Pre-K students (only) will be dropped off behind the cafeteria. Staff members will be on duty to greet students. No students should be dropped off on the street , Parking Lot, or at any other entrance to the school.
The designated buildings for drop-off are below:
(By The Kindergarten/2nd Grade Building)
Self-contained

PreK3/SPED

Kindergarten

Second Grade

Fifth Grade
(By The Main Building)
(Behind the Cafeteria)
Cars will enter the carpool from Summitt avenue All First, Third, and Fourth grade students

will enter the campus through the entrance in front of the gym also. They will need to proceed toward the front office for drop-off when directed.
DISMISSAL:
1. Students should be picked up promptly at dismissal.
3. Only buses and day care vans will pick up students in their designated spots on Summit Avenue.



4. Please be mindful that traffic may flow slowly, so plan accordingly. Traffic will not move until the Traffic Director gives the signal – no exceptions.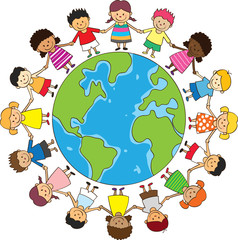 Refuge Church Daycare (Formerly Training Wheels)
Address
6159 Moffett Rd
Mobile, AL 36618
Phone
(251) 645-7507
United Academy
Address
6215 Overlook Rd Mobile, Al 36618
Phone
(251) 648-3327
3716 MOFFETT ROAD
MOBILE AL 36618
Phone
(251) 654-2514
Redeemed Christian Academy
Address
6254 Howells Ferry Road
Mobile, Alabama, 36618
Phone
251-639-1900