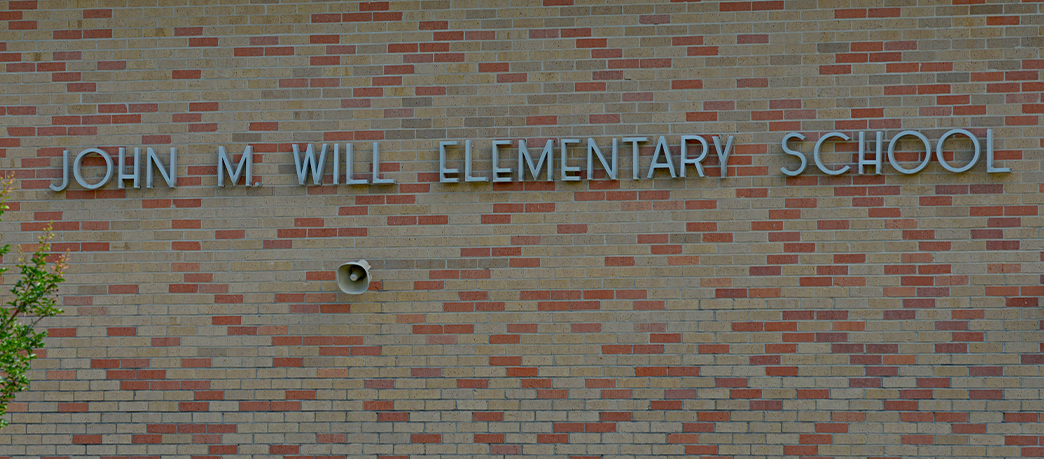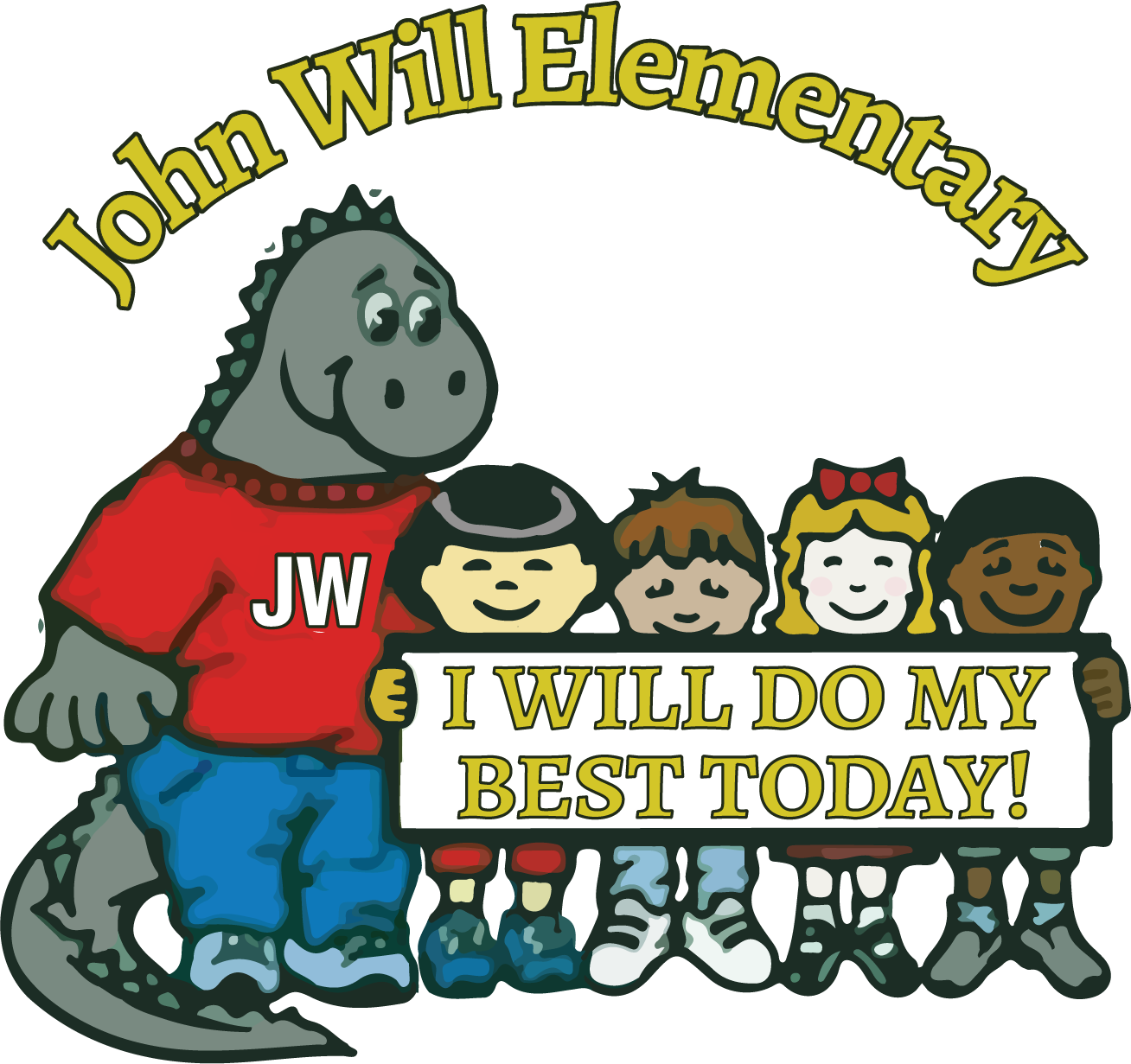 All John Will students will be proficient learners who will graduate and be productive citizens.

School Motto: I will do my best today!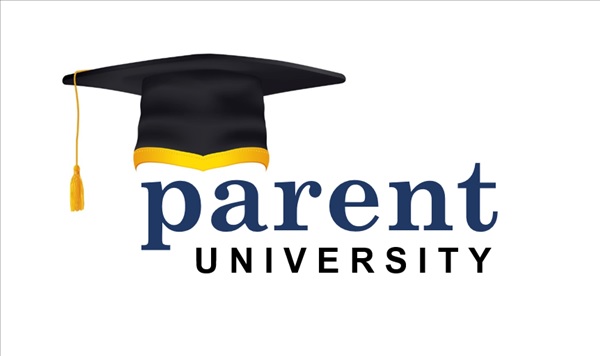 Parent University Documents
John Will Elementary School was founded in 1965 and named for John M. Will, a veteran Mobile Press Register writer. The school was dedicated September 26, 1965.