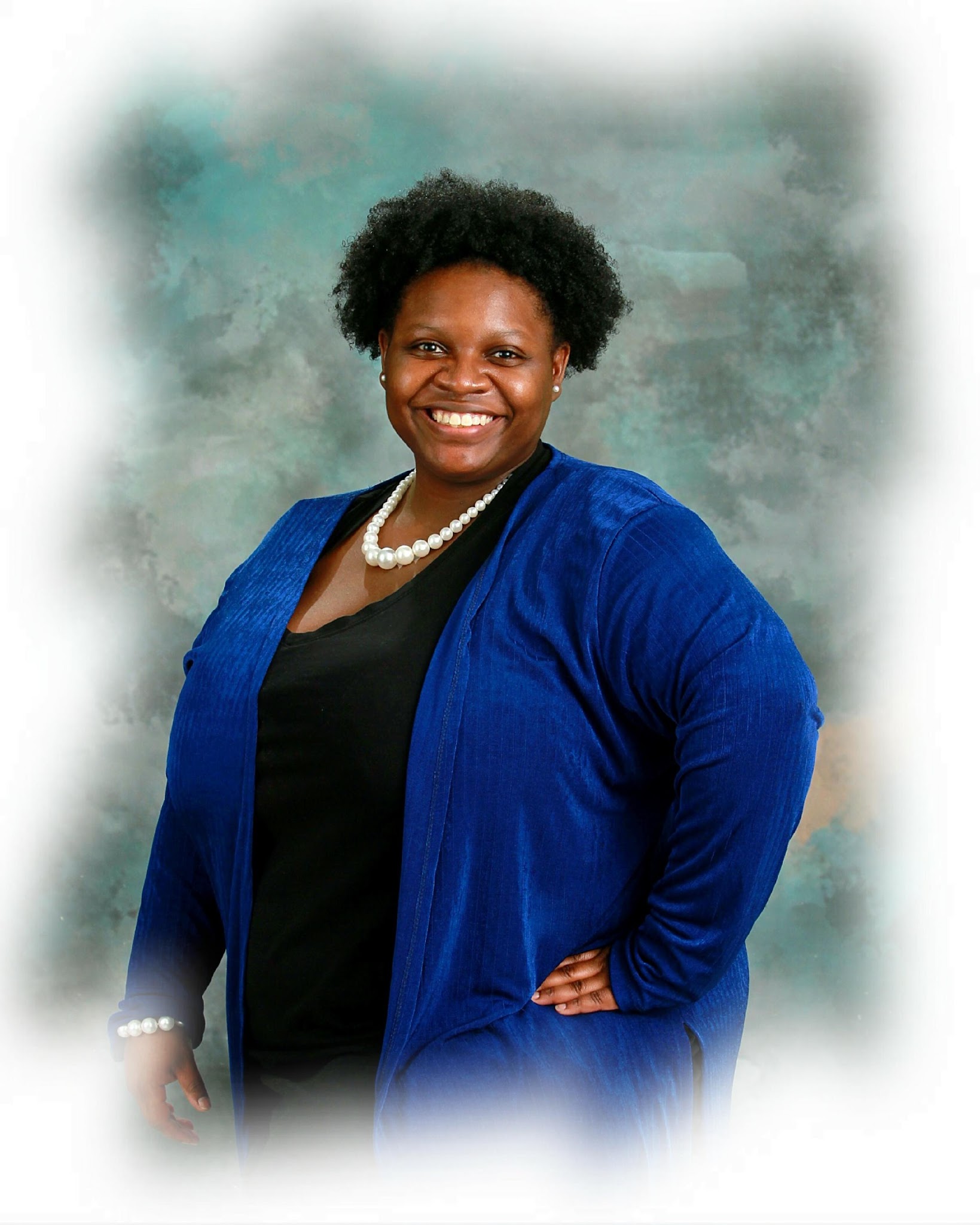 School Counseling Program Vision, Mission, Belief Statements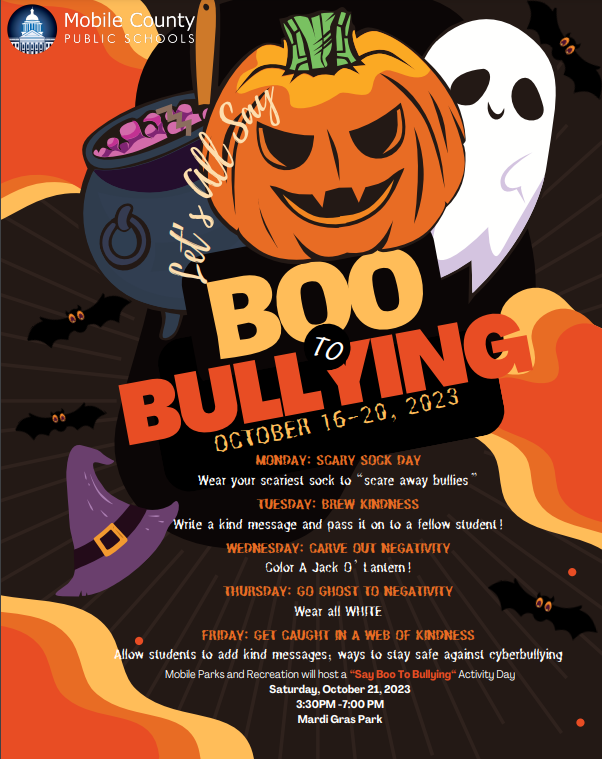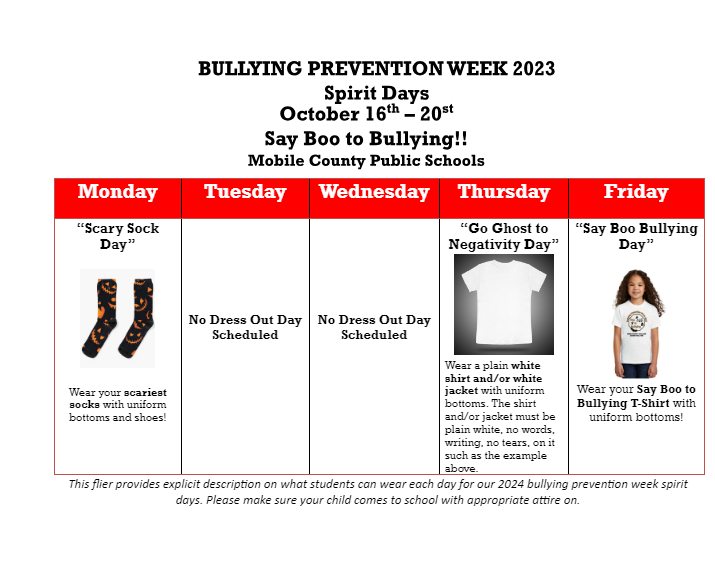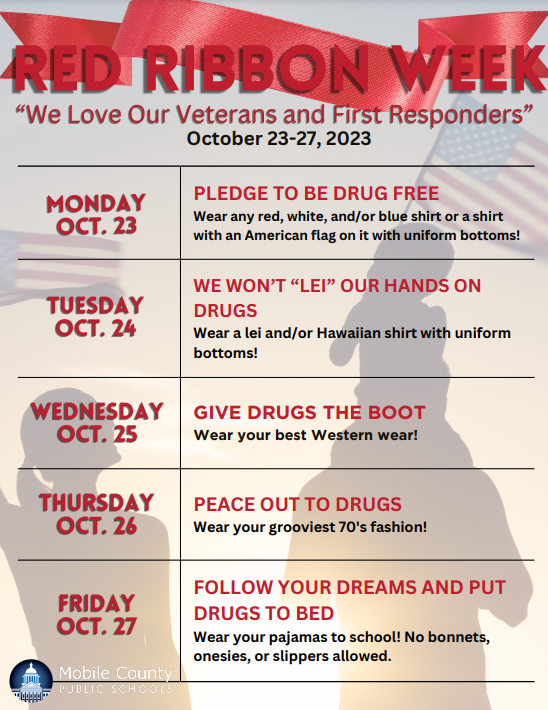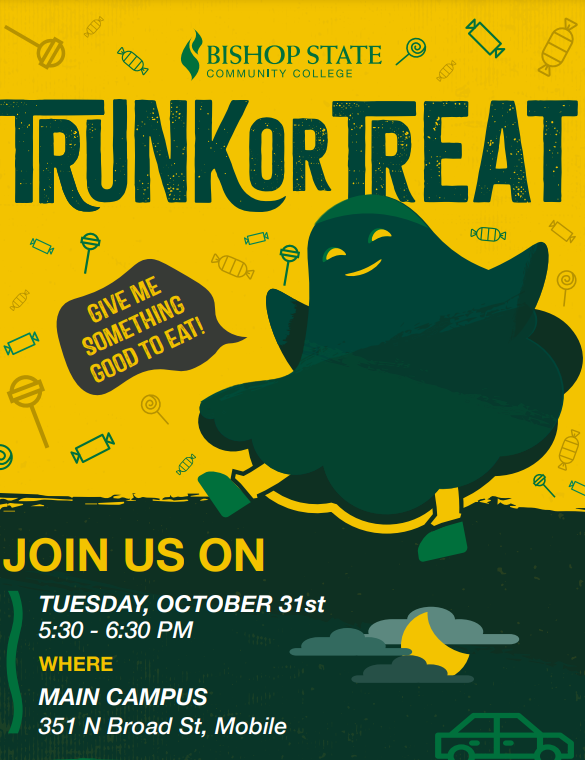 Please click the document above to view the current school counseling newsletter.
It includes important information on community activities for children to participate in and much more.
Good Characters Dragons of the Month (Coming Soon)
Partner in Education Highlights
(Coming Soon)
Student Uniforms
Need Uniform Assistance?
Please contact me with the contact information at the top of this webpage.
Types of Conflict: Rude vs. Mean vs. Bullying (Please Discuss with Children at Home)
Family/Community Events and Organizations
For more information go to https://www.facebook.com/photo/?fbid=622079360098600&set=a.168154672157740
For more information go to https://www.facebook.com/photo/?fbid=699064348918703&set=a.229767319181744