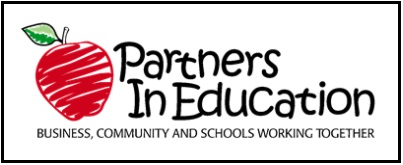 Partners in Education is a give and take group. Various organizations in the community can contribute to our school by providing student incentives/recognition, school-to-career awareness activities, event volunteers, and more. In exchange for contributions to our school, educational partners will be publicized on our school website and social media platforms. Our school will also reciprocate contributions as well (event volunteers, etc.).
Would you like to become a partner in education for John Will? Complete the Partner in Education Agreement Form attached below. Make sure to scan to the following email: kcruse@mcpss.com, fax to 251-221-1752, or mail to the school address (Attn: to Kaylen Cruse, School Counselor).
Partner in Education Electronic Agreement Form
Complete the following electronic agreement form to confirm partnership with John Will Elementary School
Need more information? Please contact the Partner in Education Liaison:
Ms. Kaylen Cruse
Email: kcruse@mcpss.com
Phone: 251-221-1750
CURRENT PARTNERS IN EDUCATION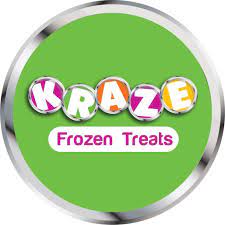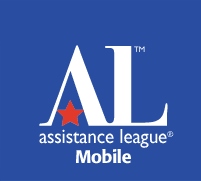 The Assistance League of Mobile has donated uniforms, books, and more to our school.
For more information, click on the links below about the Assistance League of Mobile:
https://www.assistanceleague.org/mobile/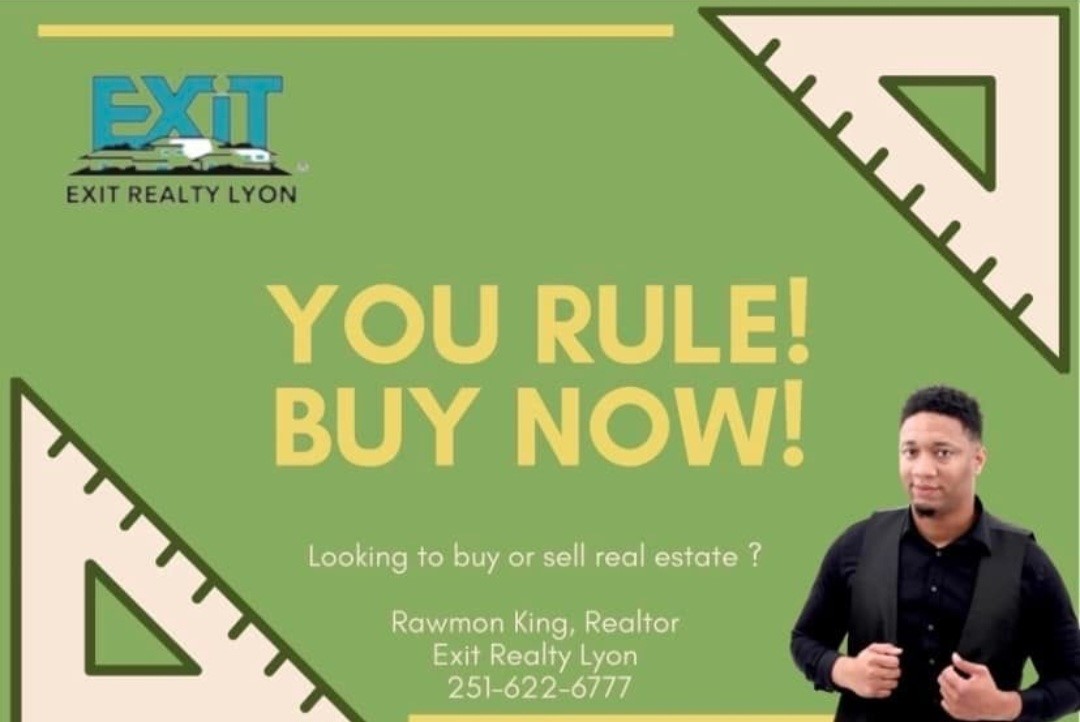 Rawmon King
Photographer, Videographer, Licensed Realtor, Graphic Artist, Tax Preparer, Real Estate Investor, Money Manager
Has provided photography services at John Will